Don't forget to ssign up for Celtic cup, sign up sheets in all the yacht clubs, WYC, TYC,OYC.
Thank you to all that raced Natasha's Cup, what a great time.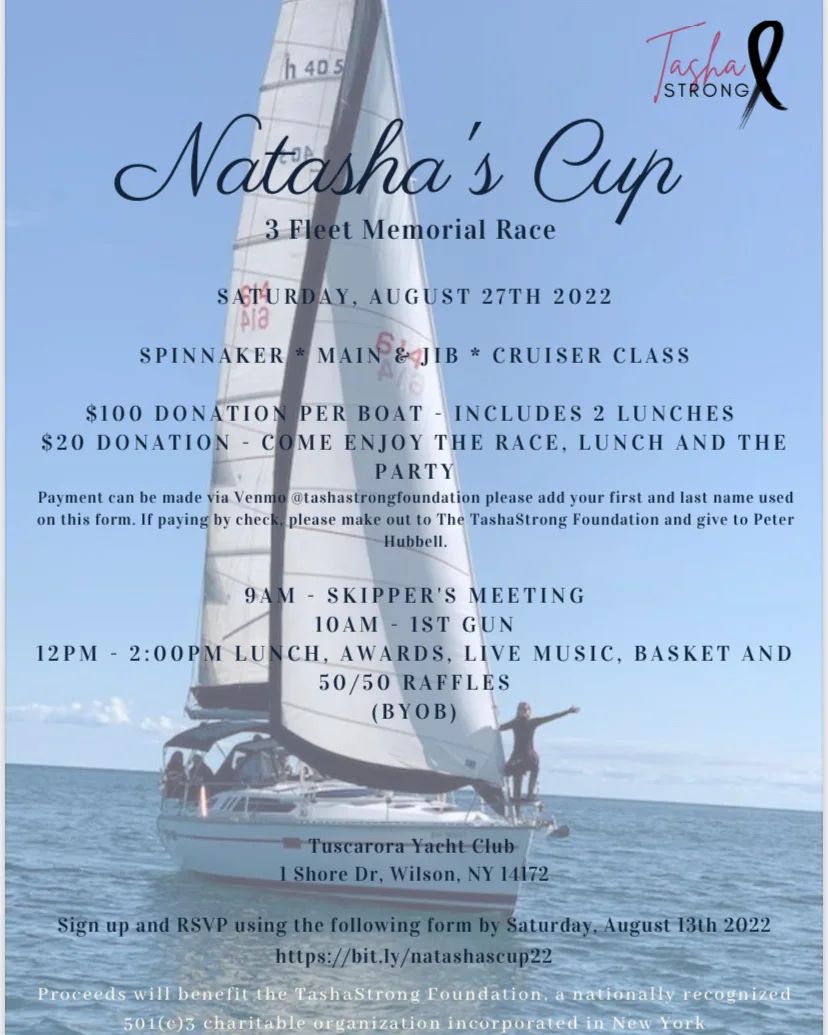 2022
Welcome back to the season.
Hoping to have a new updated, user friendly website this year.
Race Committee schedule is up, anyone who has not signed up yet please do so, we still have some slots to fill.
New racer coming on board, lets all help them learn the ropes, halyards, sheets, rules etc.
Reminder to be considerate of other racers and the starting sequence.  If you are not starting please stay out of the start area for those that are.
If you are doing race committee, please have your own horn or whistle.  Unless we have some donations of horns, hint, hint
If anyone wants to change fleets please be sure to let me know so that the score sheets can be adjusted.
Here's to a fun filled summer.